Welcome to Platinum Cars, we are here to meet & exceed all your expectations
Whether you recently purchased or inquired about a used vehicle leave us a review on Google! At Platinum Cars, we strive for excellence and evaluate each review so we can continue to improve for our guests.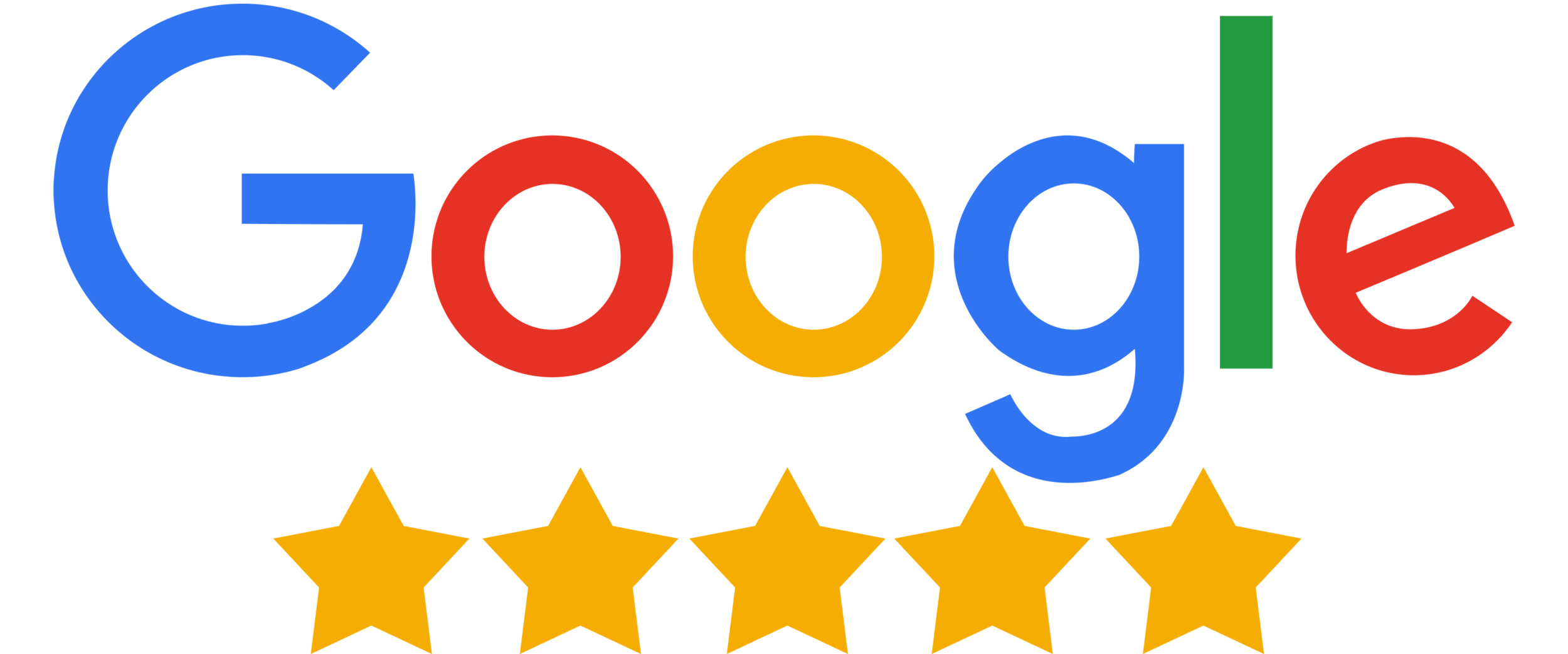 At Platinum Cars, our commitment is to deliver perfection every day...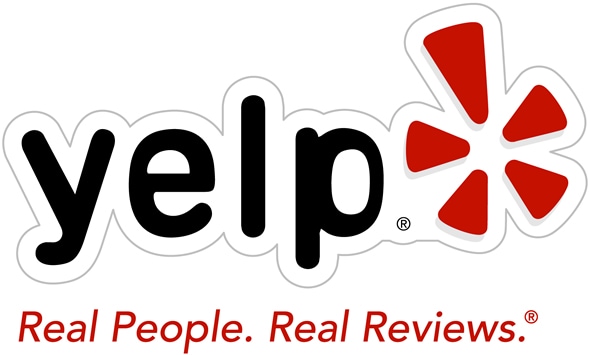 Find us on Yelp today! If Google Reviews isn't your thing, please be sure to leave us a note on Yelp - Real Guests, Real Reviews.
Shopping with Reviewsii is easy, with over a 4.3 rating, and growing. See what Autotrader and Kijiji guests are saying about Platinum Cars. We make it easy for you!


CarGurus is the new kid in town. With raving reviews in the United States, they recently launched in Canada as well. We provide full transparency pricing through their Instant Marketing Value tool. See what our amazing guests have to say about us on CarGurus.
Platinum Cars are social - boasting an average 4.7 review rating! We provide all our social gurus the chance to browse past guest experiences at the tip of your fingers.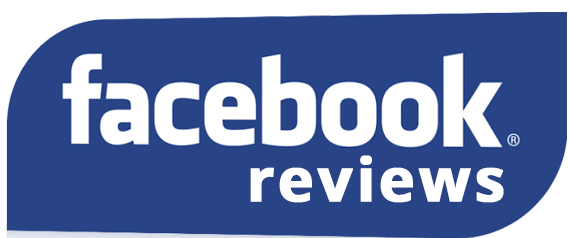 Over 200 Vehicles in stock!